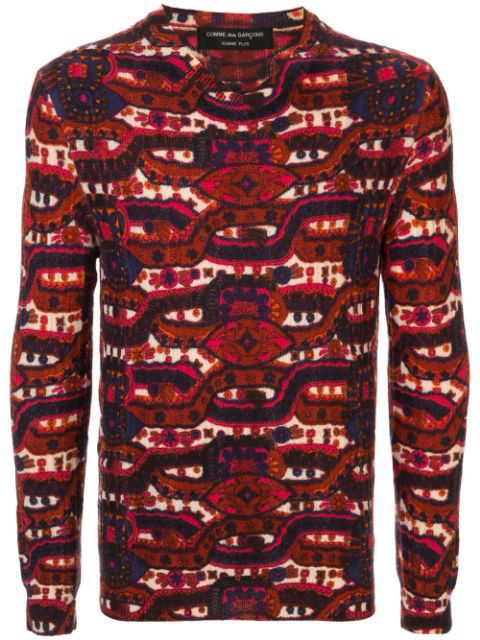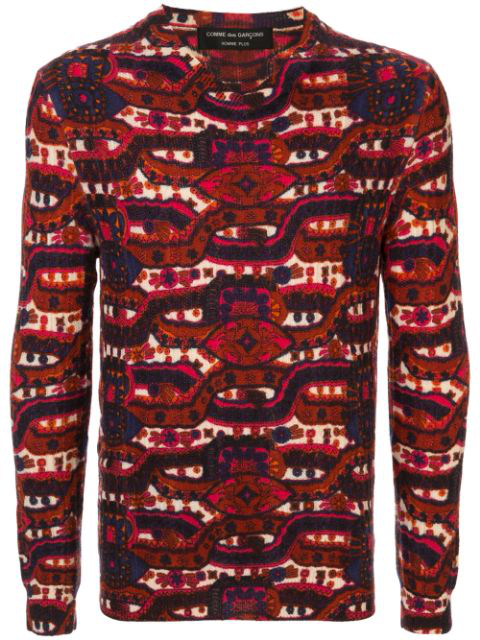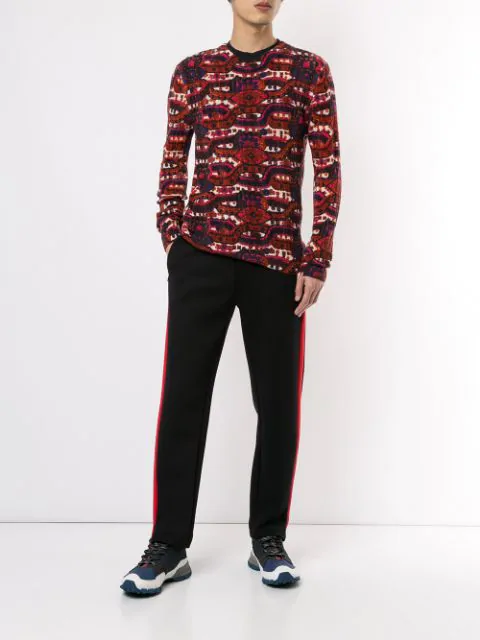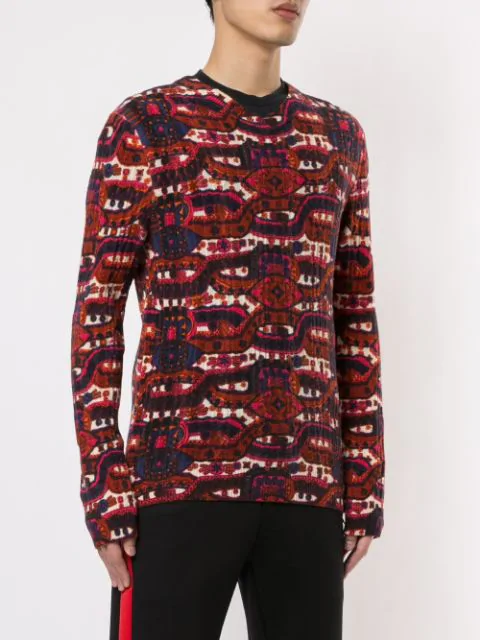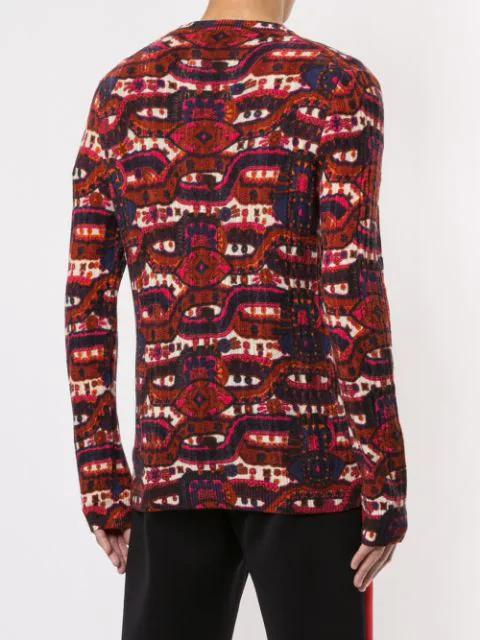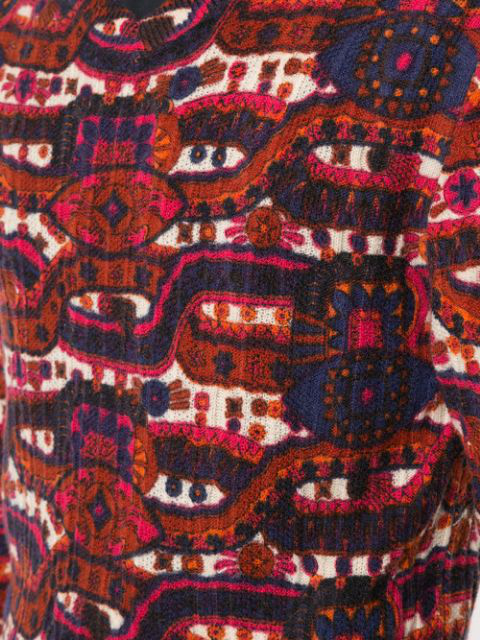 Intarsia Knit Jumper In Red
Size:

Out Of Stock

condition:

Used

price:
product description
Roughly known as 'anti-fashionistas', Comme Des Garçons confronts contemporary notions of beauty, proposing a disruption through not only reinterpreted garments but a personal attitude altogether. Crafted in Japan from a multicoloured wool blend, this jumper features a v-neck, long sleeves, a ribbed knit, an intarsia knit and a slim fit. Please be mindful that this piece has led a previous life, and may tell its story through minor imperfection. Purchasing this item continues its narrative, so you can be confident that you're making a POSITIVELY CONSCIOUS choice for the planet.
about COMME DES GARÇONS
Comme des Garçons, French for "Like Boys" and written in Japanese as コム・デ・ギャルソン (Komu de Gyaruson), is a Japanese fashion label headed by Rei Kawakubo, who owns the company with her husband Adrian Joffe. Comme des Garçons is based in Tokyo and also in the prestigious Place Vendôme in Paris, the city in which they show their main collections during Paris Fashion Week and Paris Men's Fashion Week. Each year, the company grosses about $180 million.
SHOP COMME DES GARÇONS